Suite#134 Soft Touch Teeth Whitening
Hours of Operation :
Tues - Thurs 9 AM to 9 PM; Friday 9 AM to 6 PM; Sat & Sun - 10 AM to 6 PM; Closed Monday
Web Site :
Service Provided
OTHERS
Teeth Whitening.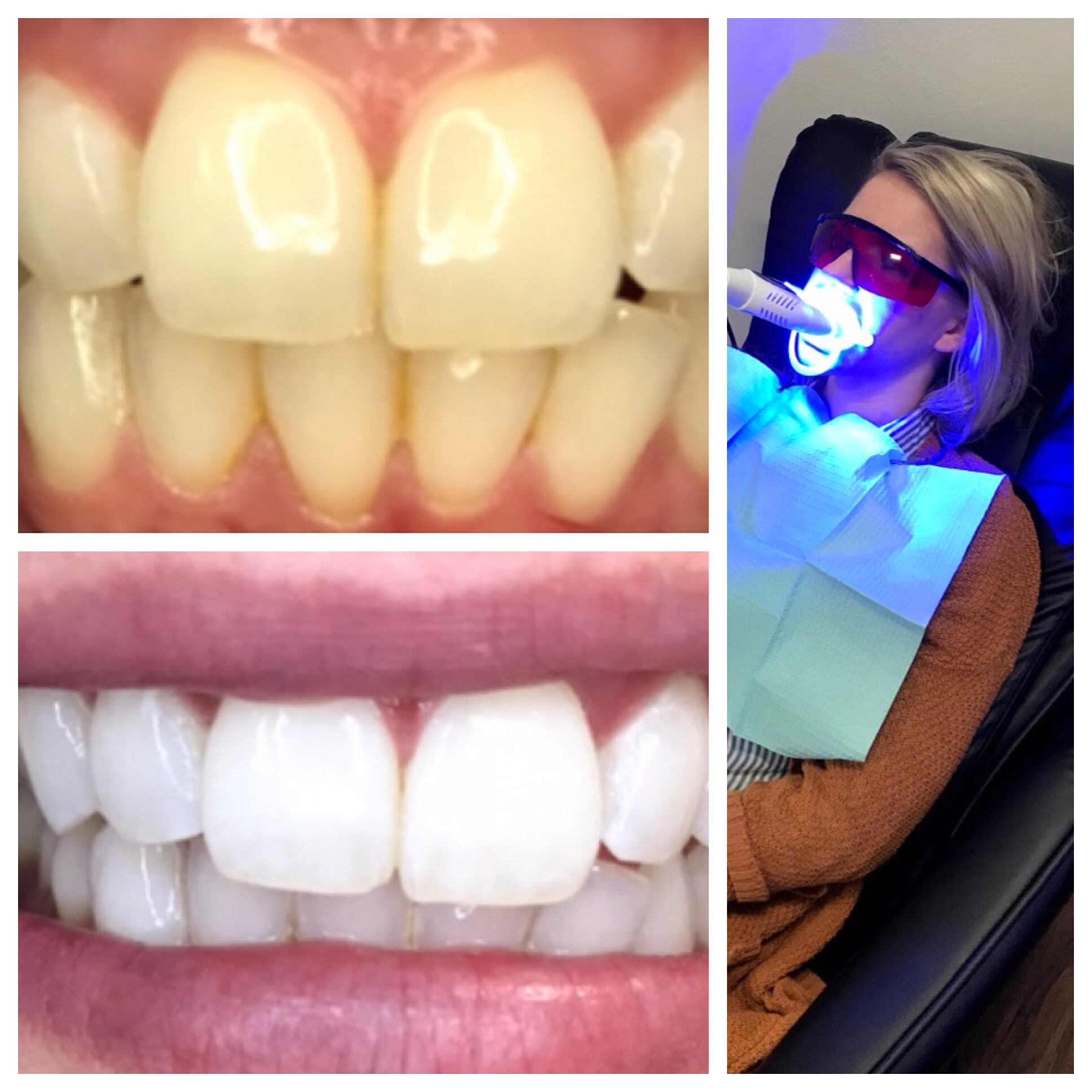 Salon Professional Info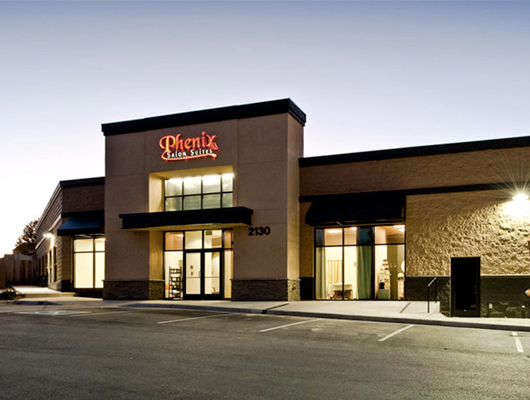 Our Professional Laser Teeth Whitening Service (which includes three, 20-minute sessions all provided within a short 90 minute visit) is designed to safely and gently remove years of staining from your teeth at an affordable price.
Our all natural, organic plant and mineral based product is strong enough to deliver the results our clients want, yet gentle enough to provide a pleasurable teeth whitening experience.
We invite you to come enjoy the Soft Touch whitening spa experience while relaxing in one of our massage chairs today (individual results will vary, but we see an average improvement of 5 to 8 shades lighter during your visit)!